Facilities
From his early days of just a handful of boxes at Epsom to present day at Flemington and his private 13th Beach Training Centre, Danny has always sought the best environment for his horses. Having two state-of-the-art facilities in operation makes Danny the envy of horse trainers across the nation, who can only dream of have such diverse options. These two properties give Danny the flexibility to maximise the potential of every racehorse in the stable.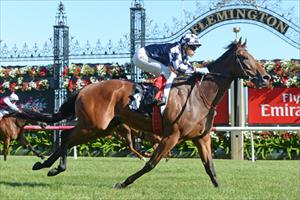 Flemington Stables
With 38 boxes located at Australia's most famous racetrack, the Flemington Racecourse, Danny O'Brien Racing offers each horse the best on-course training facilities to be found anywhere in the country.
More about Flemington Stables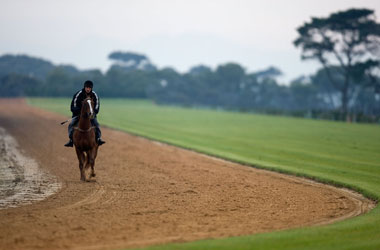 13th Beach Training Centre
The 160-acre private training complex features a 2000m sand and turf tracks, which includes a 1000m uphill straight, and is within 2kms of the famed 13th Beach which is specifically-zoned a horse beach.
More about 13th Beach Training Centre